With more than 80,000 titles on Blu-ray, DVD, and VHS, Movie Madness has one of the largest and most in-depth rental collections in the world. Right now, we have limited open hours as well as a contactless pickup service to ensure that our community has access to this amazing film archive. Need some recommendations?
OPEN HOURS
Mondays/Friday/Saturdays: 4pm-10pm
Tuesdays/Thursdays/Sundays: 11am-5pm
We are currently open six days a week for customers to browse the collection and rent in-store. Social distancing guidelines, hand sanitizing stations, plexiglass barriers, and other measures have been implemented for the safety of our staff and customers. Anyone without a mask will be denied entry.
MOVIE MADNESS EXPRESS
Our zero-contact rental pickup service is available three days a week, and is designed to keep our patrons and staff safe, while providing you with access to our collection of over 80,000 titles. You must have an active rental account to take part in Movie Madness Express. If you don't have an account or are unsure, just send us an email! All orders must be placed online in advance; no walkups.
May 11
BLACK CAULDRON, THE (BLU-RAY)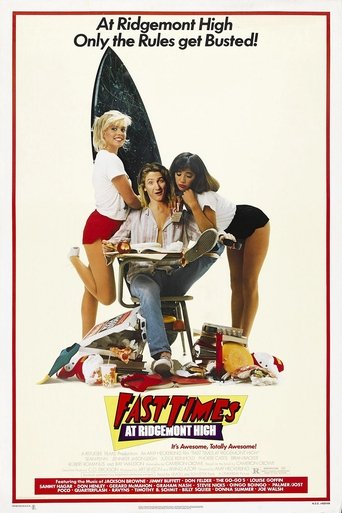 May 11
FAST TIMES AT RIDGEMONT HIGH (CRITERION) (BLU-RAY)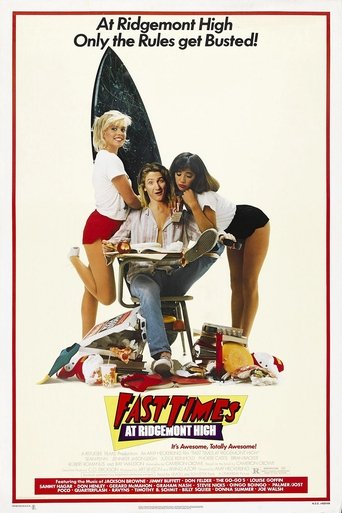 May 11
FAST TIMES AT RIDGEMONT HIGH (CRITERION) (DVD)
May 11
JUSTICE SOCIETY: WORLD WAR 2 (BLU-RAY)
May 11
LEGENDS OF TOMORROW: SEASON 5 (DVD)
May 11
MARKSMAN, THE (BLU-RAY)
May 11
MARKSMAN, THE (DVD)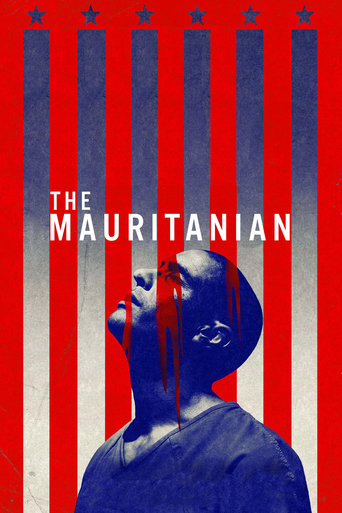 May 11
MAURITANIAN, THE (BLU-RAY)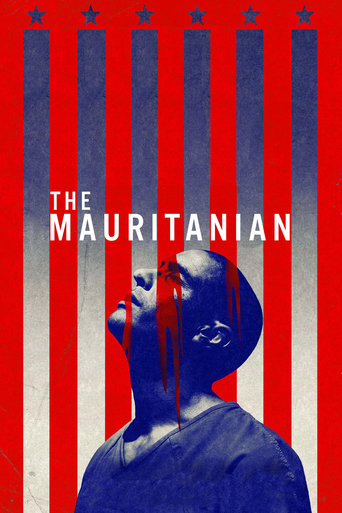 May 11
MAURITANIAN, THE (DVD)
May 11
MERRILY WE GO TO HELL (CRITERION) (BLU-RAY)
May 11
MERRILY WE GO TO HELL (CRITERION) (DVD)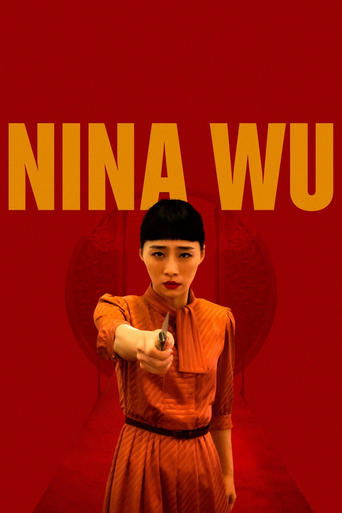 May 11
NINA WU (CHINESE) (DVD)
May 11
NO REASON (GERMAN) (BLU-RAY)
May 11
OBITUARY OF TUNDE JOHNSON, THE (DVD)
May 11
REASON I JUMP, THE (DVD)
May 11
TWILIGHT'S KISS (CANTONESE LANG.) (DVD)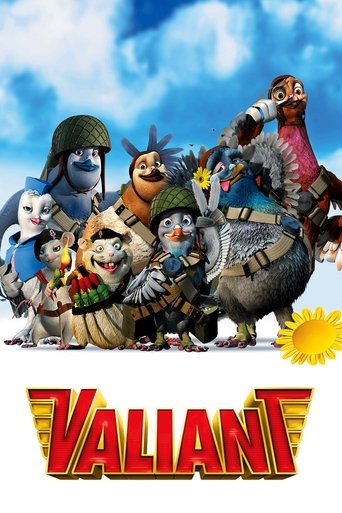 May 11
VIRTUOSO, THE (DVD)
>>> ARRIVING: May 18, 2021 <<<
ABOVE SUSPICION (2019) (BLU-RAY)
ABOVE SUSPICION (2019) (DVD)
ALIENIST, THE: SEASON 2 - ANGEL OF DARKNESS (BLU-RAY)
ALIENIST, THE: SEASON 2 - ANGEL OF DARKNESS (DVD)
BAXTER (FRENCH) (BLU-RAY)
COLUMNIST, THE (DUTCH) (DVD)
DAYDREAMER, THE (BLU-RAY)
DRUNKEN MASTER 2: LEGEND OF DRUNKEN MASTER (BLU-RAY)
FATHER, THE (BLU-RAY)
FATHER, THE (DVD)
FLOWERS OF SHANGHAI (CHINESE) (CRITERION) (BLU-RAY)
FLOWERS OF SHANGHAI (CHINESE) (CRITERION) (DVD)
GRIZZLY (BLU-RAY)
HUNTED (2020) (BLU-RAY)
HUNTED (2020) (DVD)
IT HAPPENED TOMORROW (FRENCH ENGLISH LANG.) (BLU-RAY)
LAND (BLU-RAY)
MADAME ROSA (1977) (FRENCH) (BLU-RAY)
MADAME ROSA (1977) (FRENCH) (DVD)
MINARI (DVD)
POOTIE TANG (BLU-RAY)
RAYA AND THE LAST DRAGON (4K UHD)
RAYA AND THE LAST DRAGON (BLU-RAY)
RAYA AND THE LAST DRAGON (DVD)
SALISBURY POISONINGS, THE (DVD)
SHADOW LINES: SEASON 1 (FINNISH) (DVD)
SHITHOUSE (BLU-RAY)
SHITHOUSE (DVD)
SON (BLU-RAY)
SON (DVD)
STAR TREK: LOWER DECKS - SEASON 1 (BLU-RAY)
STAR TREK: LOWER DECKS - SEASON 1 (DVD)
THEY WON'T BELIEVE ME (BLU-RAY)
TOM AND JERRY: THE MOVIE (2021) (BLU-RAY)
TOM AND JERRY: THE MOVIE (2021) (DVD)
WOJNAROWICZ (DVD)